A 60 Home, Net Zero Community in Selah Washington
BUYERS' AGENTS WELCOME! 3% COMMISSION.
Selah Vista Homes are designed to meet Energy Star, ZERH and Indoor Air Plus certifications, are environmentally responsible and resource-efficient from planning & design to construction, site management, operation & maintenance of the life of the building. ZERH & Indoor Air Plus Award winning homes are Solar ready.
HOA dues includes landscape maintenance and snow removal for these models.
Selah Vista has custom lots for sale with spectacular views and two more spec homes are in the design and permitting stage.
The Selah Vista Difference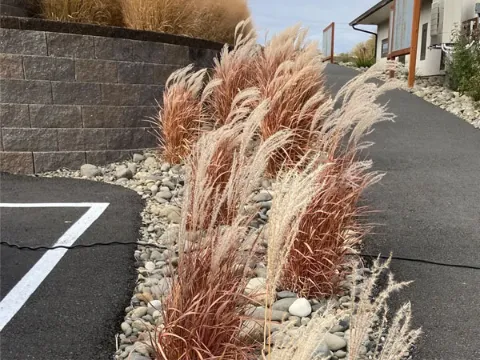 Selah Vista Homes
are Healthy Homes
Designed to meet EPA Indoor Air Plus Standards
99.9% whole house HEPA air filtration, smooth, easy to clean surfaces and a tight building envelope keep smoke, pollen & dust out and fresh filtered air in
High efficiency air delivery(HRV)
Superior indoor air quality by using no or low toxin (VOC) building materials
Bedrooms are wired to eliminate EMF (electro magnetic fields)
Kinetico water treatment system
Community open and gathering spaces and sidewalks
Selah Vista Homes
are Energy Efficient
Solar ready-lower and predictable energy bills
Powered by the sun, Selah Vista homes are designed to be Net Zero. Each home is designed to produce as much power as it consumes
Triple pane windows
Designed to meet EPA Net Zero standards
Bosch appliance package and Energy Star appliance and fixtures
Superior insulation: exceeding code standards
Tight building envelope
Mini split heating and cooling
Heat pump water heater
Conditioned attic space – all mechanical systems are inside heated assembly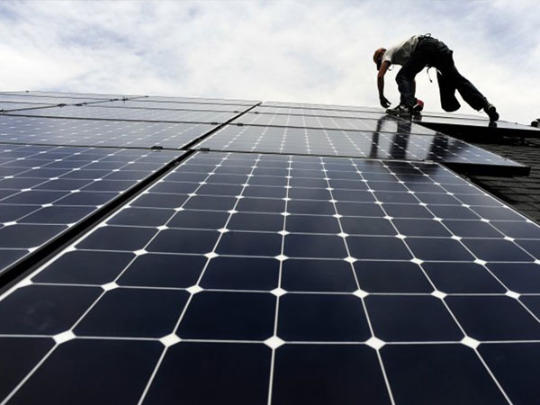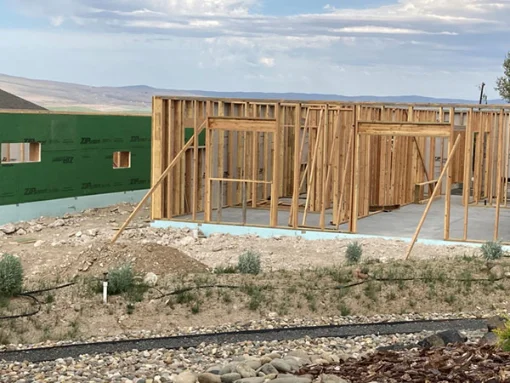 Selah Vista Homes
are Built for Life
QUALITY HOMES: Selah Vista homes are built to last 100 years by utilizing durable, sustainable, and when possible, locally sourced or Made in America, materials and products
Insulated concrete floors
High quality building materials including 50-year roofing, natural stucco, stone, recycled corrugated metal, and recycled lumber requiring very little maintenance
Aging in place-many models are ADA adaptable
95% of the waste from the construction of these homes has been recycled!
Electric Car Charging Ready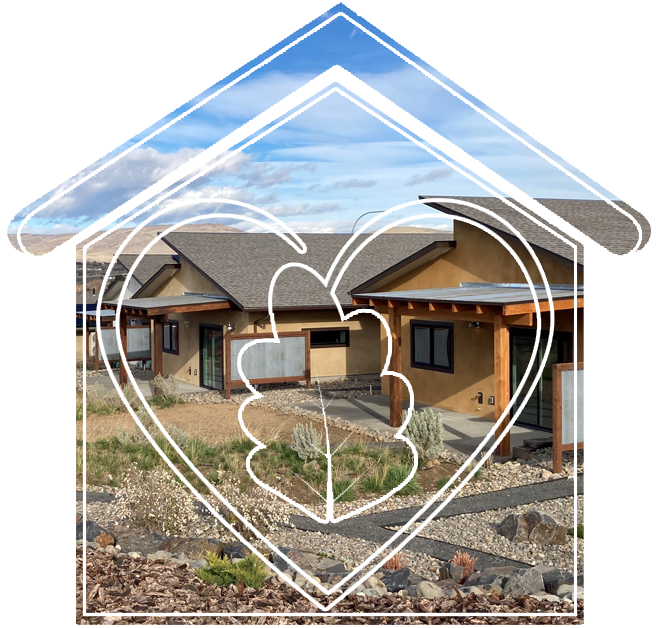 Private community open spaces and roadways with many sidewalks
The low monthly HOA fee takes care of snow removal from the street to your front door and annual community space care
Low maintenance native landscaping so you can relax while you're away
Durable finishes, some that will last your lifetime. The normal hassle and expense of maintaining a home is minimized, saving you money
The healthy indoor air quality will help keep the doctor away as you breathe better and sleep better
Net metered solar panels can keep your monthly energy costs to under $9/month
Christmas light plug ready
Smooth wall drywall
Commercial grade insulated garage door
Premium grade plumbing fixtures
Premium cabinet package
Curb-less shower with glass barn doors
Many models are ADA adaptable
Selah Vista is now a registered Heritage Garden! For more information check www.hgcd.info/yakima-private-gardens
All Selah Vista Homes Are Verified By a Third Party

DOE ZERH Certified
(Zero Energy Ready Home)

IAP Certified (Indoor Air Plus)

EPA Water Sense Certified

Blower Door tested below @ AHC 50

ES Certified (Saving Energy)